CBD is beneficial to human health in different ways.
It is a natural pain reliever and has anti-inflammatory properties. Over the counter drugs are used for pain relief and most people prefer a more natural alternative and this is where CBD oil comes in.
Research has shown that CBD provides a better treatment, especially for people with chronic pain.
There is also evidence that suggest that the use of CBD can be very helpful for anyone who is trying to quit smoking and dealing with drug withdrawals.
CBD could be a great treatment for persons with addiction disorders especially to opioids.
There are many other medical conditions that are aided by CBD and they include epilepsy, LGA, Dravet syndrome, seizures and so on.
More research is being conducted on the effects of CBD in the human body and the results are quite promising.
This quality makes CBD an appealing option for those who are looking for relief from pain and other symptoms without the mind-altering effects of marijuana or certain pharmaceutical drugs.
1. CBD Oil can relieve pain.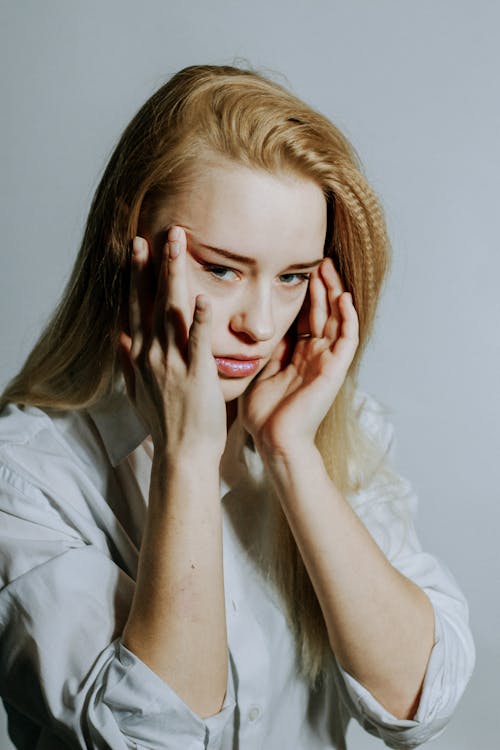 scientists have discovered that certain components of marijuana, including CBD, are responsible for its pain-relieving effects.
The human body contains a specialized system called the endocannabinoid system (ECS), which is involved in regulating a variety of functions including sleep, appetite, pain and immune system response
The body produces endocannabinoids, which are neurotransmitters that bind to cannabinoid receptors in your nervous system.
Studies have shown that CBD may help reduce chronic pain by impacting endocannabinoid receptor activity, reducing inflammation and interacting with neurotransmitters.
For example, one study in rats found that CBD injections reduced pain response to surgical incision, while another rat study found that oral CBD treatment significantly reduced sciatic nerve pain and inflammation.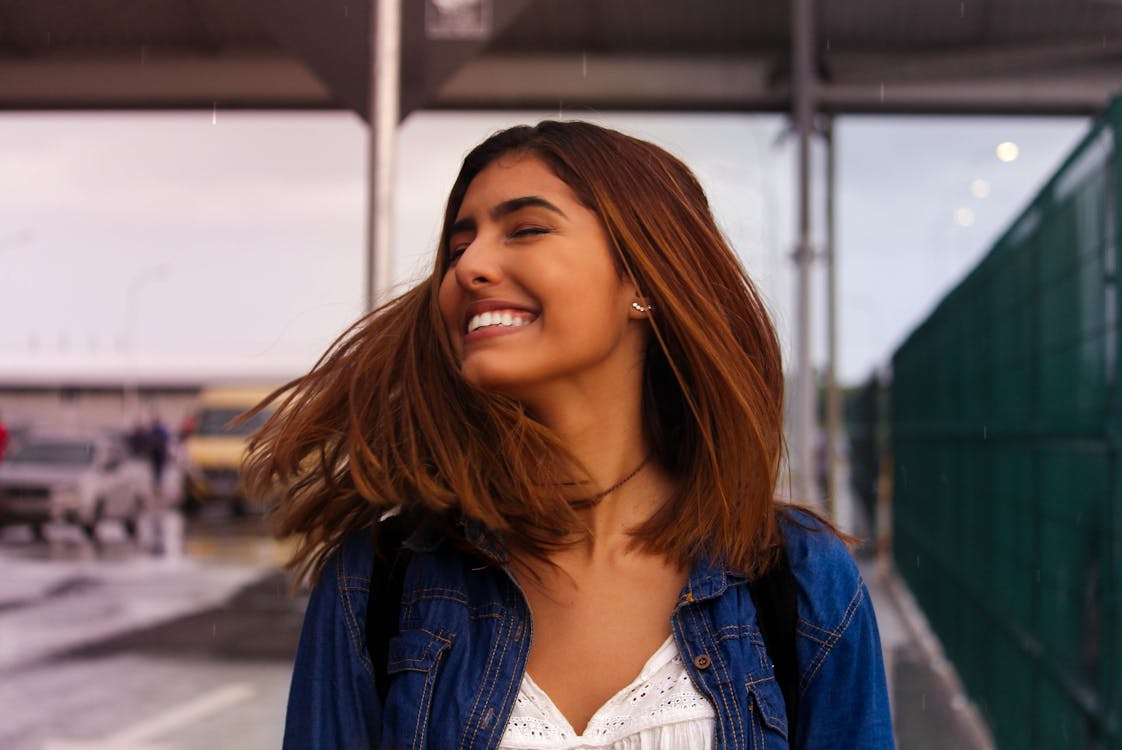 2. CBD Oil can help with depression
Research on CBD in human patients is lacking but if recent studies are any indication, it's safe to say that the cannabis compound is a powerful antidepressant for mice.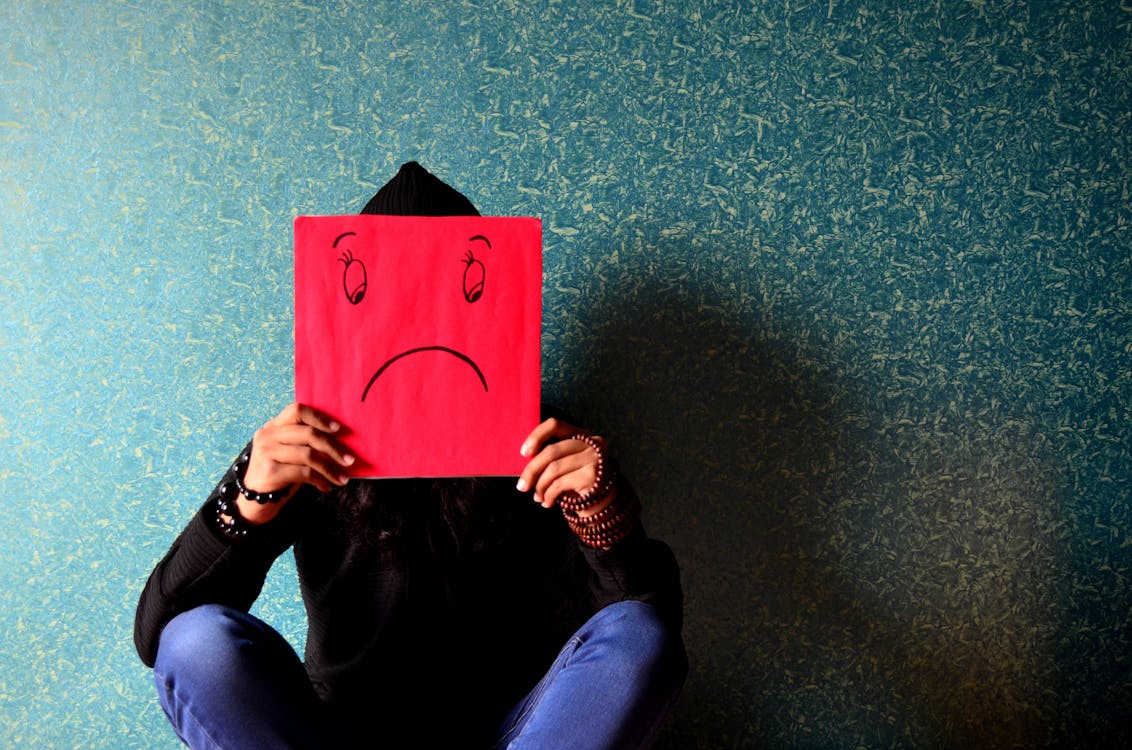 In 2016, Spanish researchers found that CBD triggered "rapid and sustained" antidepressant-like effects in rodent models. Amazingly, the scientists found that the cannabinoid produced these effects thanks to engagement with the serotonin receptor.
Cell receptors are like little locks that sit on the surface of cells, awaiting chemical messengers to engage them.
In this case, CBD interacted with cell receptors that are normally reserved for serotonin. Serotonin is the neurotransmitter that is targeted by some of the most common antidepressant drugs, including Prozac, Lexapro, and Zoloft.
Another paper published in August of 2018 discovered that low doses of CBD paired with low doses of generic Prozac successfully improved depression-related behavior in mice under stress. This research also confirmed that CBD seemed to produce an antidepressant effect by engagement with serotonin.
3. Benefit Heart Health
Recent research has linked CBD with several benefits for the heart and circulatory system, including the ability to lower high blood pressure.
High blood pressure is linked to higher risks of a number of health conditions, including stroke, heart attack and metabolic syndrome.
Studies indicate that CBD may be a natural and effective treatment for high blood pressure.
One recent study treated 10 healthy men with one dose of 600 mg of CBD oil and found it reduced resting blood pressure, compared to a placebo.
The same study also gave the men stress tests that normally increase blood pressure. Interestingly, the single dose of CBD led the men to experience a smaller blood pressure increase than normal in response to these tests.
Researchers have suggested that the stress- and anxiety-reducing properties of CBD are responsible for its ability to help lower blood pressure.
Additionally, several animal studies have demonstrated that CBD may help reduce the inflammation and cell death associated with heart disease due to its powerful antioxidant and stress-reducing properties.
4. Reduce Anxiety & Depression
Anxiety and Depression are A common mental health disorders that can have devastating impacts on health and well-being.
According to the World Health Organization, depression is the single largest contributor to disability worldwide, while anxiety disorders are ranked sixth.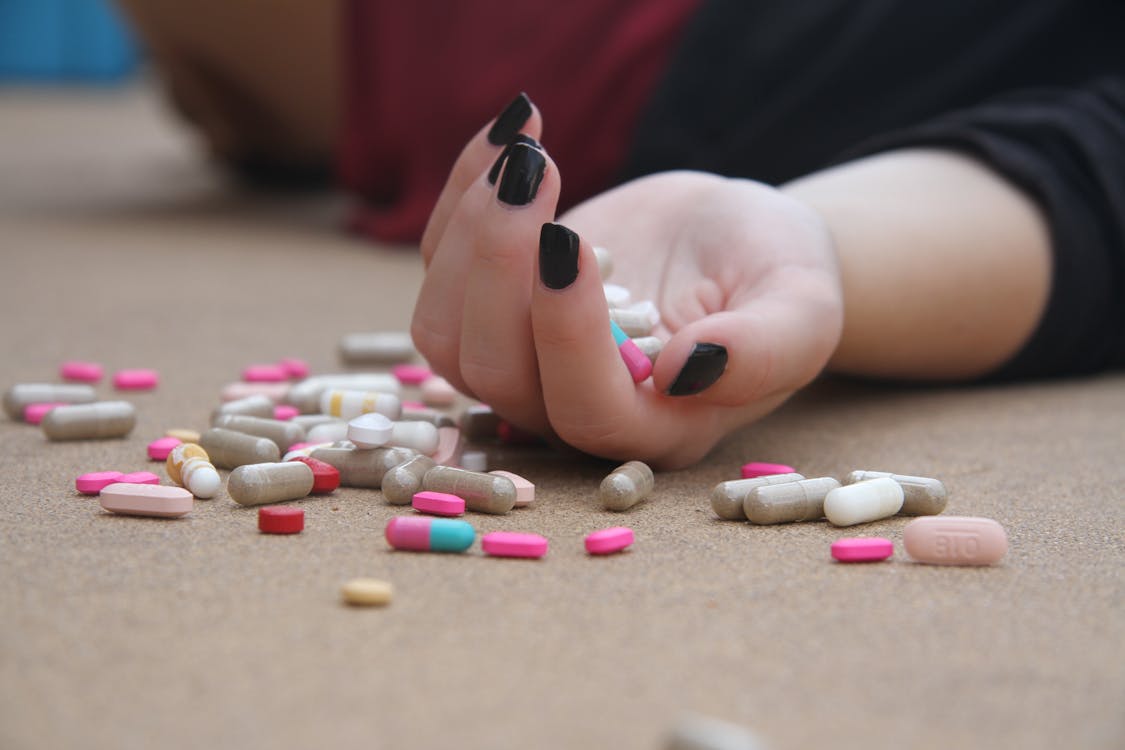 Anxiety and depression are usually treated with pharmaceutical drugs, which can cause a number of side effects including drowsiness, agitation, insomnia, sexual dysfunction and headache.
What's more, medications like benzodiazepines can be addictive and may lead to substance abuse.
CBD oil has shown promise as a treatment for both depression and anxiety, leading many who live with these disorders to become interested in this natural approach.
In one study, 24 people with social anxiety disorder received either 600 mg of CBD or a placebo before a public speaking test.
The group that received the CBD had significantly less anxiety, cognitive impairment and discomfort in their speech performance, compared to the placebo group.
CBD oil has even been used to safely treat insomnia and anxiety in children with post-traumatic stress disorder.
CBD has also shown antidepressant-like effects in several animal studies.
These qualities are linked to CBD's ability to act on the brain's receptors for serotonin, a neurotransmitter that regulates mood and social behavior.
5. CBD Oil for sleep
CBD has shown promising potential for providing relief from many sleep disorders, including obstructive sleep apnea, REM sleep behavior disorder, excessive daytime sleepiness, nightmares associated with PTSD, reduced sleep due to chronic pain, and more.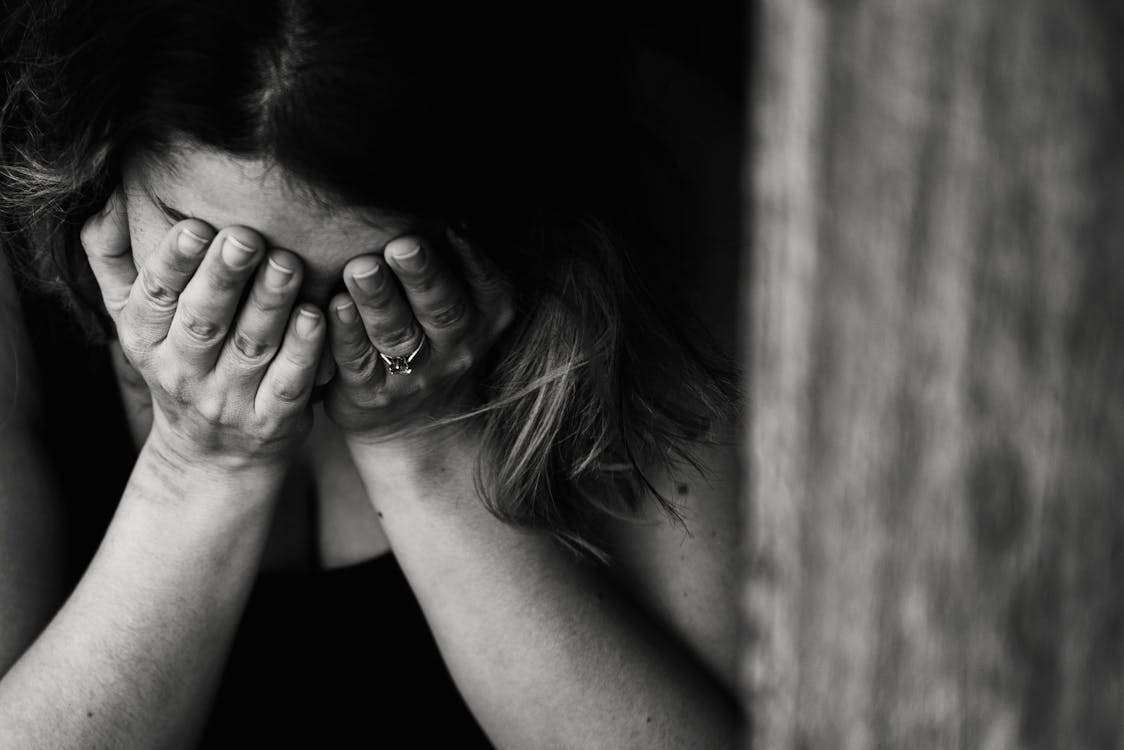 Then there's the big one… CBD is proving to help with insomnia.
This is significant: insomnia is the most common sleep disorder, affecting 30 percent of adults in the short term, and 10 percent on a chronic basis.
The inability to obtain quality sleep doesn't just lead to tiresome days; it can impact regular functioning. Each year, numerous individuals make life altering mistakes on the job, in vehicles and more, leading to fatalities.
In the medical field, sleep deprivation among practitioners may be responsible for up to 100,000 deaths in the United States.
Sleep. Matters.
Article Source: http://EzineArticles.com/10095909